Strategy of Corporate Culture of YuBo
Views:7 Author:Site Editor Publish Time: 2015-12-17 Origin:Site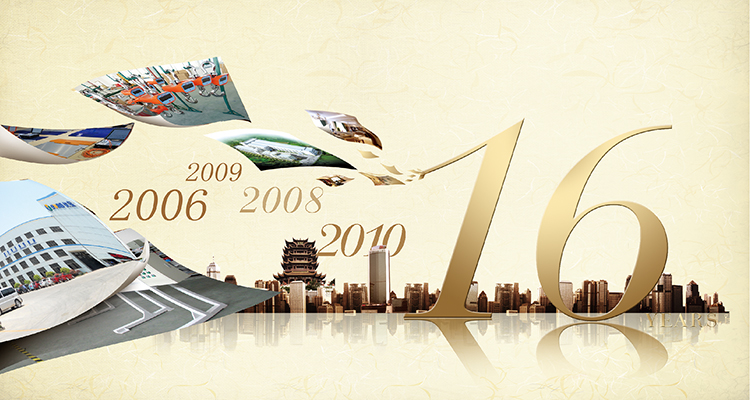 1. Corporate vision: to become China's leading weighing instrument manufacturers

Regardless of how the company was founded at the beginning of the target, the more the more development and expansion of its social responsibilities assumed by the stronger. "Weighing become China's leading manufacturing companies," the corporate vision is reflected not only from the business strategy of the YuBo corporate vision, but also reflects the YuBo from the quality of hard, but also reflects the YuBo confucian philosophy from the humanities. We are working toward the realization of this ambitious effort!


2. Values: crafted, continuous innovation

create value for customers
For employees, to achieve the desired

Value of a business by customers, employees and society to measure. A customer perspective, we constantly strive to provide customers with excellent products and quality service. Perspective of the employees, we continue to Maslow's theory of motivation principle, people-oriented, for staff to create the harbor atmosphere. "Slim, the rule of the country and the world", excellent treasure firmly with customers, employees as the starting point, the final mission is still back in the community."Uncompromising attention, continuous innovation; for customers, creating value; for employees, to achieve the desired" YuBo of this value so that enterprises, customers, employees, society and the formation of a value chain of the four corners of balance, and always unswervingly the cycle continues.


3. Business philosophy: high-quality, more variety, good service, cost-effective

The so-called quality of life, the high-quality products to allow customers to feel at ease; more varieties of products to allow customers to close; good service make customers comfortable; cost-effective products to customers liking. YuBo always close to the people-oriented business philosophy, service to customers, return to the society.


4. The employment outlook: find you, trust you, your achievements

YuBo, Sapphire, Wei Anni ...... these brands charm ultimately need to communicate our employees to show to the customer. In excellent treasure, our good staff to explore the bright spot, but also giving them enough space to play, while intentions to create value for the enterprise but also achievements in their own future. In YuBo, we found people, train people, the achievements of people as part of our responsibility and mission.