Spiritual Culture of Corporate Culture
Views:9 Author:Site Editor Publish Time: 2015-11-17 Origin:Site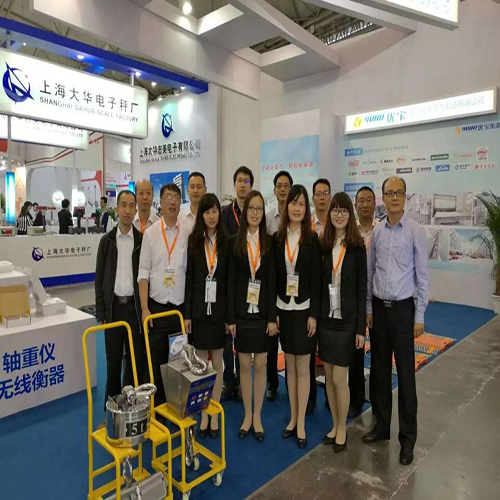 Corporate culture is to show people the essence of an enterprise, gas, God. The reputation of a business can not do without the media's lips. In particular, we are in a rapid transfer of information, the media guide Get advanced age, how vast amounts of information in the daily tide Youbao products, messages, events where we transferred to the target consumer?


In starting their own means of transmission, we have been at the forefront of the industry Weighing. Since 2009 we founded the "style" journal, eight "style" is recorded bit by bit with the pace of a year experienced YuBo, to achieve the excellent internal and external bidirectional transmission.


For decades, we have many universities and organized a series of school-enterprise cooperation activities, these institutions become internship employment base, which will effectively and efficiently deliver excellent treasure reputation into the future pillars of the middle.


For decades, we have made work more often, again and again to win awards, get a another nameplate. In addition, we in the interaction with their peers various sectors in trying to absorb new ideas from the outside world, new ideas, to borrow outside the brain to promote innovation of our product quality improvement and product development, to create another "news hook" to lead the trend of the industry weighing.


Corporate power and cohesion come from the corporate culture. No corporate culture of the enterprise, so what is the progress of the enterprise? No full recognition of corporate culture, corporate culture within which tend to force? The accumulation of decades of innovation, decades of trials and hardships, YuBo's corporate culture has penetrated into the depths of the characteristics of YuBo every human heart, and through their behavior manifested, including language, movement, facial expressions, manners and the like.